We need your help!
In 2003, Hospice Visions, Inc. had a dream to build a home where anyone can live their life to the end with comfort, care, and love, regardless of their economic stature. In the last 13 years, many souls have passed through these doors rebuilding relationships, finding forgiveness, sharing their lives, and leaving this world with dignity. The dream can't end now.
Our hospice home is in need of repairs; and, we can't do it without your help! Please visit our GoFundMe page at https://www.gofundme.com/hospicevisions for more information and to donate. We appreciate every dollar we can raise for this noble cause. With your generous donation, we can continue to care for those in need of palliative, holistic, end-of-life care in the safety and comfort of the Visions of Home Hospice House. Help us make the needed repairs to ensure that we can continue to maintain this end of life haven.
---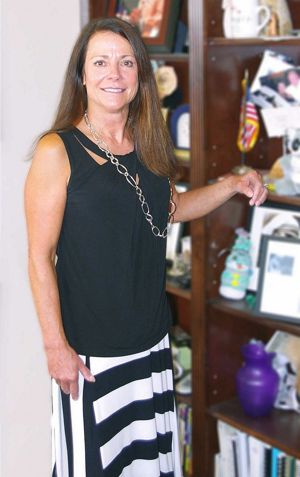 Tamala Slatter, RN, BSN
Executive Director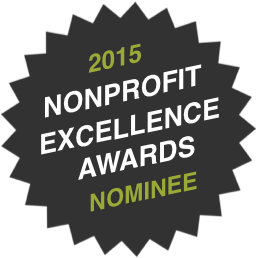 What is Hospice?
Hospice care focuses on quality of life. We partner with the patient, their family, and personal physician to design an individualized plan of care. Hospice care encompasses the physical, psychological, and spiritual needs of the patient, while supporting the well-being of caregivers. Whether provided in the home, assisted living, long-term care facility, or our very own Hospice Home, hospice is a compassionate way to deliver care and supportive services to those with a limited life expectancy. We provide care on the basis of need, not the ability to pay.
Hospice services are available to patients of any age, religion, race, or illness. Hospice care is covered under Medicare, Medicaid, most private insurance plans, and other managed care organizations.
The Hospice Team develops the plan of care, manages pain and symptoms, attends to the emotional, psychosocial and spiritual aspects of dying and caregiving, teaches the family how to provide care for their loved one, coordinates medications, equipment, and supplies related to the patient's hospice diagnosis , organizes short-term inpatient care available when pain or symptoms become too difficult to manage at home, or the caregiver needs respite time, and provides bereavement care and counseling.
The team consists of:
The patient's personal physician
Hospice physician (medical director)
Nurses
Home health aides
Social workers
Clergy or other counselors
Trained volunteers
Speech, physical, and occupational therapists
Other modalities such as Light Touch Massage , Healing Arts, and Life Legacy
Members of the hospice staff make regular visits to assess the patient and provide additional care or other services. Hospice staff is on-call 24 hours a day, seven days a week.